If you are like me, sometimes I find it more difficult to find the motivation to workout in the colder, Winter months. Especially since moving back to the east coast of Canada where we have recently seen temperatures as low as -20°F (and that is without the windchill)!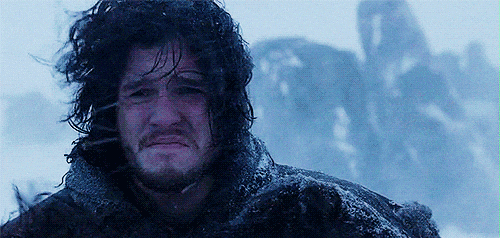 If you can relate, here are some tips I use to ensure I never miss a workout:
1) If you workout in the morning, make sure your bedroom is a comfortable temperature so you can easily hop out of bed in the morning and avoid staying under the covers. When the room temperature is too cold, I have definitely been guilty of hitting snooze one too many times.
2) Set up your alarm clock across the room. This ensures you physically have to get out of bed in order to turn it off. If you are already up, there is no going back to bed!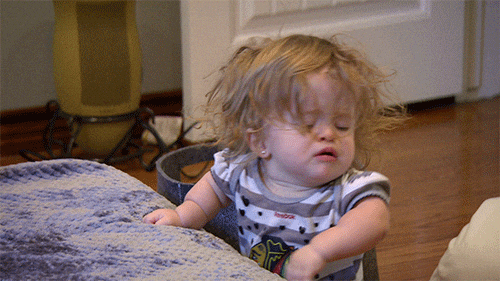 3) If you workout outside, make sure you're dressed properly! If you are prepared and comfortable with the correct gear, there is no excuse not to head outside.
4) Find a workout partner! This helps you to hold each other accountable and stick to your fitness routine.
5) If you do not want to head outside, try some home workouts! If you do not know where to start, my No Equipment Needed Program is the perfect place. Here are the details:
- You receive 5 completely different workouts
- All workouts take 45 minutes or less
- All you need is your body and some space - NO EQUIPMENT
- Perfect for outdoors, living rooms, or hotel rooms
- Whether you are a beginner or advanced, I provide you with a workout calendar showing you how to create a program with the workouts and cardio session
For more information and to order, click here!
#WinterMotivation #HomeWorkouts #NoEquipmentWorkouts #FitnessMotivation